Our Farm
We are attempting to be as organic as possible in growing our crops using minimal pestisides and using organic techniques such as beer traps for slugs, wise watering and alternative pest control such attracting benificial predators.
We purchased 10 chicks in the spring of 2004. We have added more hens since then. Danielle and Nathan love the chickens and spend many hours observing them. We currently have eggs for sale from our hens and occasionaly have started hens for sale.
Part of our 2006 pumpkin crop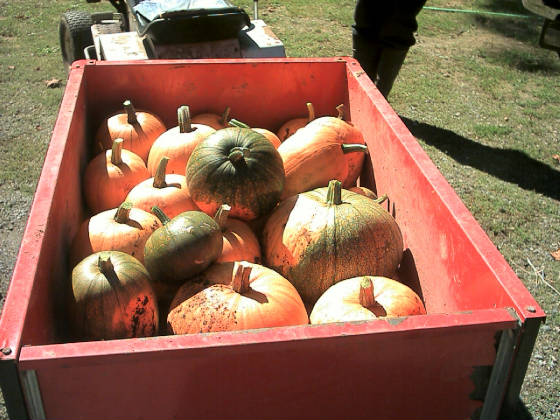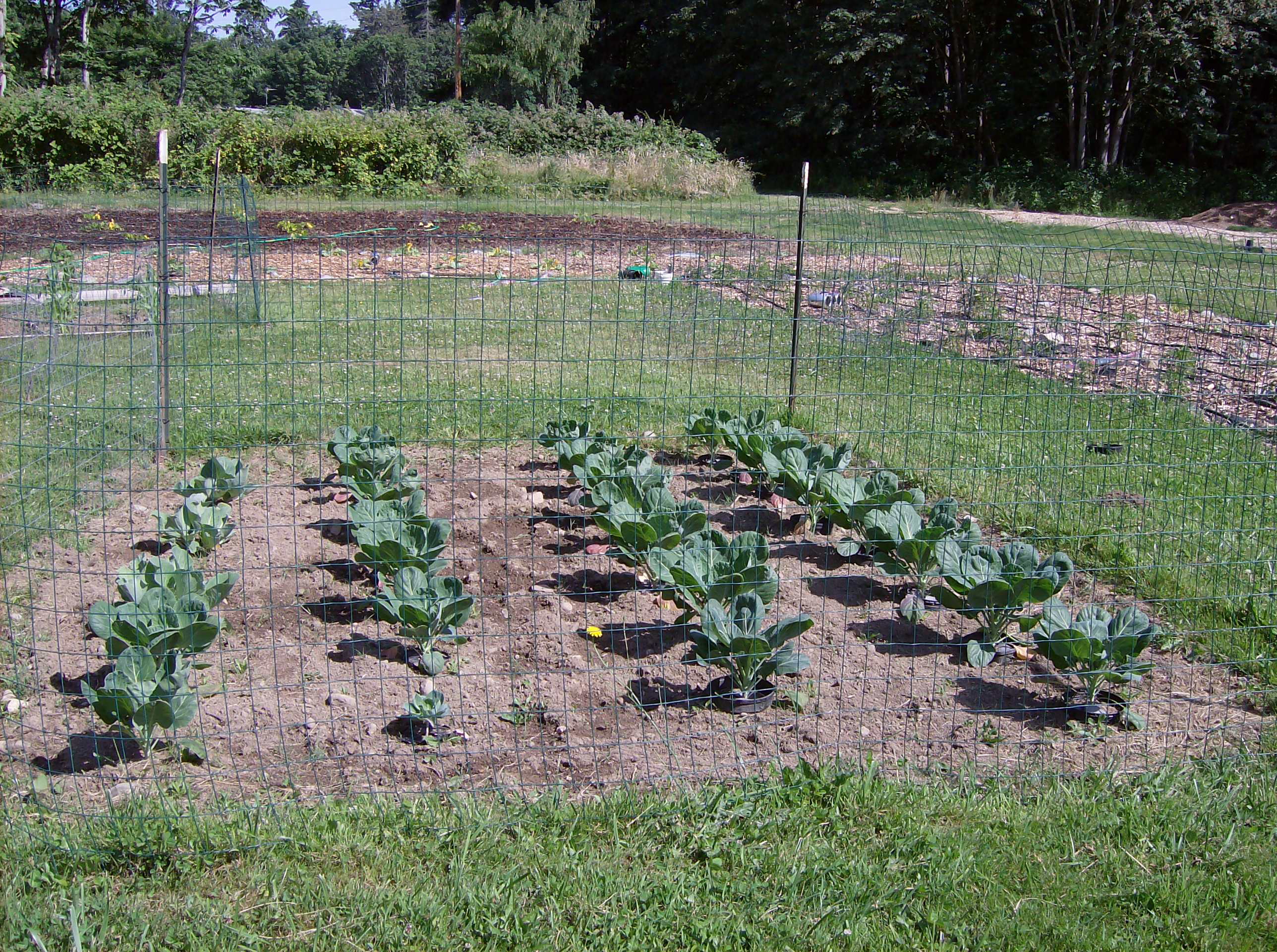 Our Family
Mike, Dorothy, Danielle and Nathan Kerlin. We started Maple Acres in 1997 with the purchase of our first GSP from Gold Dust Ranch. Mike was raised with GSPs and Dorothy started in dog 4H back in the late seventies and has been involved in showing in AKC shows since 1980. She started with Dachshunds and an English Pointer named Ch Heathercreek KittyHawk that went to College with her at WSU.
Danielle is our chief puppy caretaker and socializer and chicken wrangler. Nathan helps in the care of both the dogs and chickens.